Chase the elusive Aurora Borealis!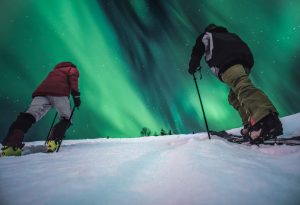 Experience this incredible nature phenomenon and take great pictures of it!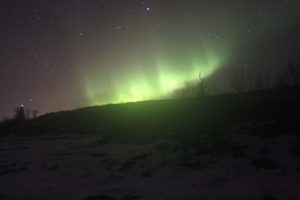 AuroRana takes You out in the nature to experience this spectacular phenomenon. We check the conditions before we go, to ensure that You have the best possible conditions.
We take You to a heated Lavvo, where we serve Sami-bread, dried reindeermeat, smoked reindeer-heart, coffe and alcoholic beverages.
Loading…
Let us be Your guide to adventure!
mail: post@explorana.no
Phone: +47 464 16 205