Take a trip to Norways second largest Glacier, Svartisen. Our guides will tell You all about it, both past and present status.
This guided tour will take 5 hours, and include the boat-trip across Svartisvatnet. When you reach the open shelter close to the Glacier, you will be served a simple lunch. The guides will tell you all you ever want to know about the Glacier, the area and the people connected to it.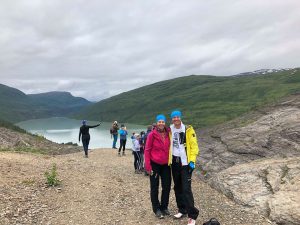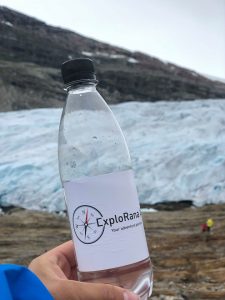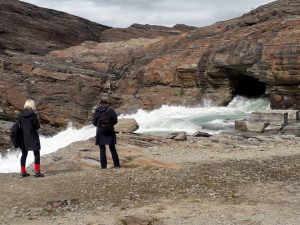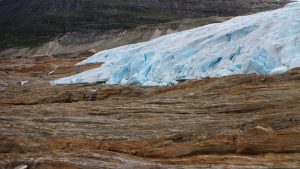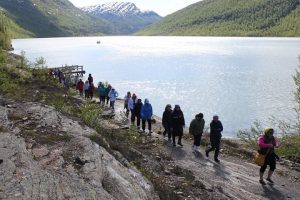 Let us be Your guide to adventure!
Email: post@explorana.no
Phone: +47 464 16 205