!!Here is our NEW ADVENTURES!!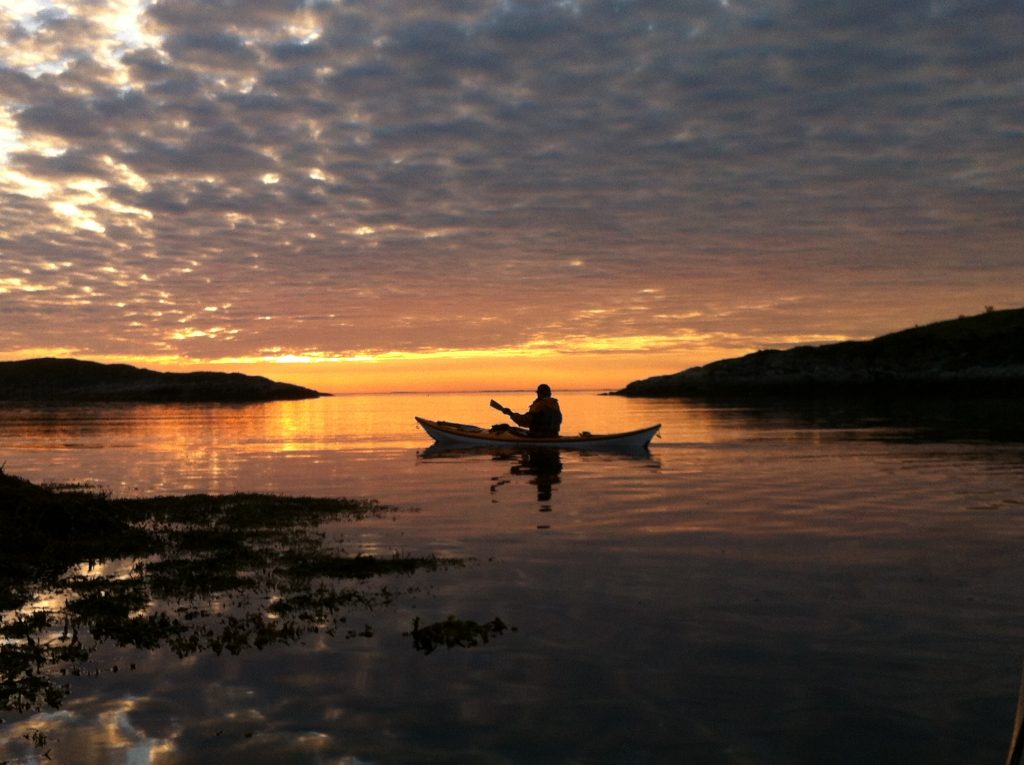 Kayaking on the lake Langvatnet
Guided kayak tour of 5 hours, including loan of kayak, life jacket, dry suit, shoes and splash cover, as well as lunch and a guide. From 1 995, – pr. person.
Summer has finally arrived here in the north and it is finally time to enjoy the fantastic nature up here. The feeling of freedom is completely magical, because here on Helgeland there is plenty of space, so no one needs to queue. The lake Langvatnet is shiny and quiet, and with Svartisen towering like a skullcap on top of the mountain, you are in a little paradise. The kayak is ready, and even though it is early in the morning, the sun is already high in the sky. The guide from Helgeland Kayak distribute equipment, both dry suit, life jacket and splash cover. Everything is ready for a fantastic day in the kayak.
READ MORE…..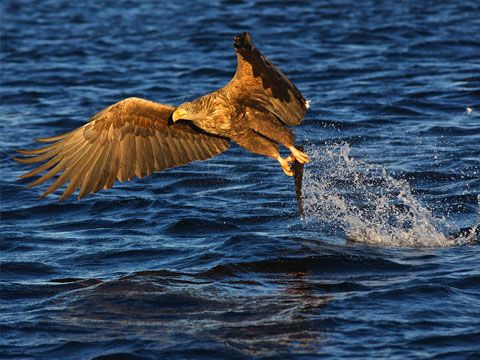 Sea Eagle safari
3 hour sea eagle safari starting at Kilboghamn and out into the archipelago. Including boat driver, life jacket. From NOK 850 per person.
When we arrive at the harbor in Kilboghamn approx. 30 min before departure, we are well received by the hosts. We are surrounded by excited guests from all parts of Norway and in all age groups. Guests are well taken care of and everyone gets the necessary clothing. We are checked that we all wear warm clothes and are given life jackets, gloves and goggles, in addition it is also possible to borrow wool socks and footwear. The guide states that several photo stops will be made on the trip and recommends everyone to bring photo equipment. We have with us a mobile phone with a good camera that we hope to be able to take the ultimate eagle picture with. The guide has informed us that we will most likely get close to the sea eagles. He has a bucket of herring lurking for him to throw out to the eagles.
READ MORE…..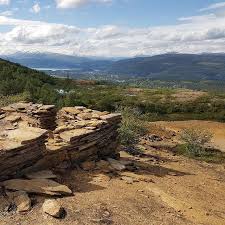 Guided hike to Bertelberget
Hear the story and see the place the blacksmith Bertel Olsen found and extracted silvery lead shine already at the end of the 17th century. 4 hour guided hike and storytelling. From 795, – pr. person.
We park at the power plant at Anleggshammeren and go up the road to where we take off towards Bertelberget. The road is quite flat, and the path further goes up and down a bit, but no worse than it is easy to follow. It is a very good path to begin with, but you must always turn right when the path splits, even if it looks steepest, otherwise you risk ending up in the wrong place. A small cairn is located on a peak, just as it tells us that we are on the right path. The trip is in relatively easy terrain, and we will use approx. 4 hours in total. Up by the old mine, we grab a bite to eat, before returning.
READ MORE…..